91
« Last post by NealPeal on August 26, 2018, 11:31:24 pm »
Kinell, that's something I do forget often, the £postage.. Sorry I forgot the DTI, it's still on the bench where I left it!
Was it the MaxRPM.de sensor units you'd found? They look like a riser PCB with 3 pins and a unit at the top... If it's like that maybe the unit on the PCB can be found...
? Does the MAP unit itself look like it's case comes to bits or is it a solid potted unit? Thinking maybe re-flow the solder on it, maybe it's physically cracked a track or just the pin-ponts... We should have tried waggling it to see if therte was any kind of change.! If you can get over here there's a few things could be tried "just quick" on it electro-mechanically. And I can plug it in my car to see if it cures it...
I've spent most of my waking day watching a 3d printer do some of those badges, stupid rain, we should be outside spraying..!
EG Replacing just this bit?
https://www.ebay.co.uk/itm/MPX2200AP-Sensor-pressure-Range0-200kPa-absolute-Usup10-16VDC/202297244684?epid=576897159&hash=item2f19dafc0c:g:x3sAAOSwEaNa3zFU
?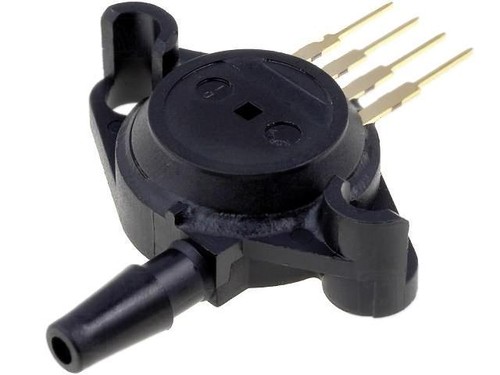 This is just the bit off the top of the MAX RPM one, can we get to your original ?
https://www.maxrpm.de/Boost-pressure-sensor-250-kPa-15-Bar-MAP-Sensor-incl-mounting-plate-for-easy-soldering
Yay, I've got test badges!
NEAL